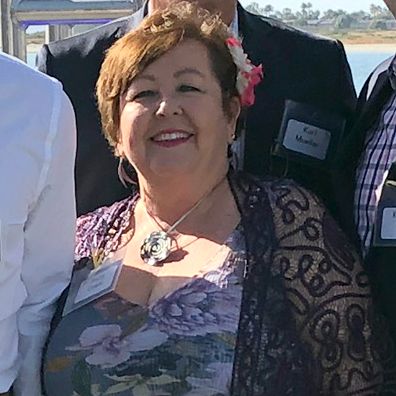 Dear Friends,
It has truly been my honor and life's work over the last 15 years to reach our record $1M return for this school year with our endowment surpassing $6M and soon to reach $8M with the caring and very generous donation of Jill Hardman. When I was hired in August of 2004, the Coronado Schools Foundation returned $140,000 to Coronado Unifed with the largest grant to the Coronado High School (CHS) at just $50,000; this year CHS received over $300,000.
The greatest obstacle we still face is for parents, grandparents and community members to understand why a public-school district needs private funding to provide cutting edge programs, like the redesigned STEM Technology Innovation (science, technology, engineering and math) and ARTS pathways for the 2019-20 school year. This year, 70% of Coronado Unifed parents did not make a donation of any amount, resulting in our grants decreasing by 10% for the next school year. These pathways, funded generously by you and the annual return from the endowment, will ensure every child has amazing opportunities from transitional kindergarten through 12th grade to explore and experience cutting edge curriculum through Project Lead the Way in engineering and technology, with each grade building on the last. The same will be true for both visual and performing arts, no matter what grade level or school. Equity is vital to our school district; these revised pathways ensure this will happen across all four campuses.
Coronado Unifed is funded in the lowest 7% of school districts across the state of California, receiving $1,500 less per child than San Diego Unifed due to the Local Control Funding Formula enacted in 2013. We simply do not have enough low socio-economic, English-language learners, homeless or foster youth while most of our neighboring school districts do and receive the higher funding/student. What can you do? Give generously with an annual donation or fuel the endowment. A $25,000 donation today will return $1,000 per year in perpetuity. I trust our 3,100 students can rely on your continued support.
- Patty Cowan