News and happenings from Coronado Schools Foundation
Be sure to check back regularly to get our latest news updates.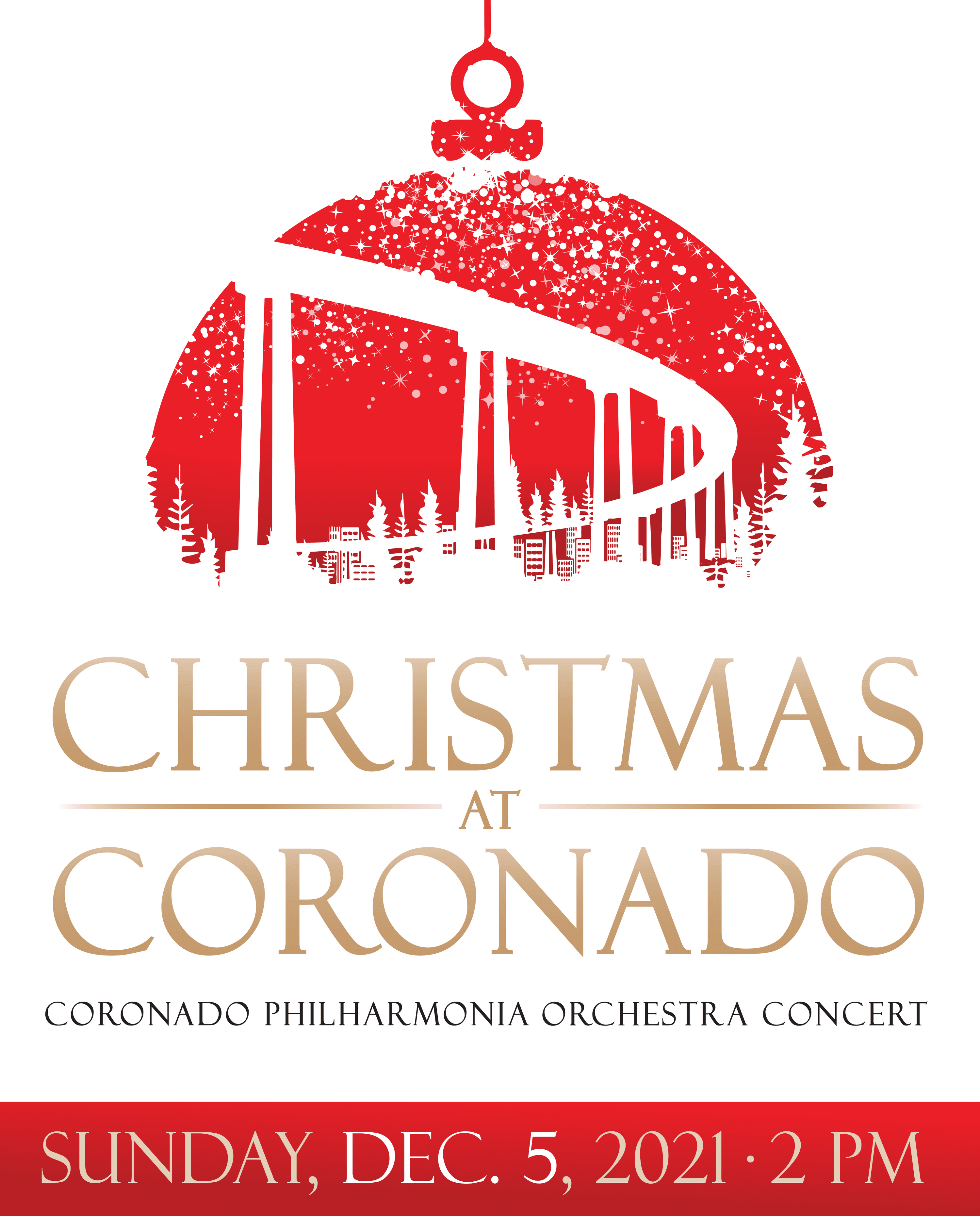 Coronado Schools Foundation is proud to sponsor all CSF-funded band students and their families to attend the December 5th Coronado Philharmonia Christmas Concert at no cost.
This collaborative effort between the Coronado Arts Commission, the City of Coronado, COSA and CSF will be a wonderful community event held at the CHS Preforming Arts Theater.
Tickets for the public are available at: Thecoronadophilharmonia.org