2023 Gala Tables & Tiki Club Tickets on Sale Now!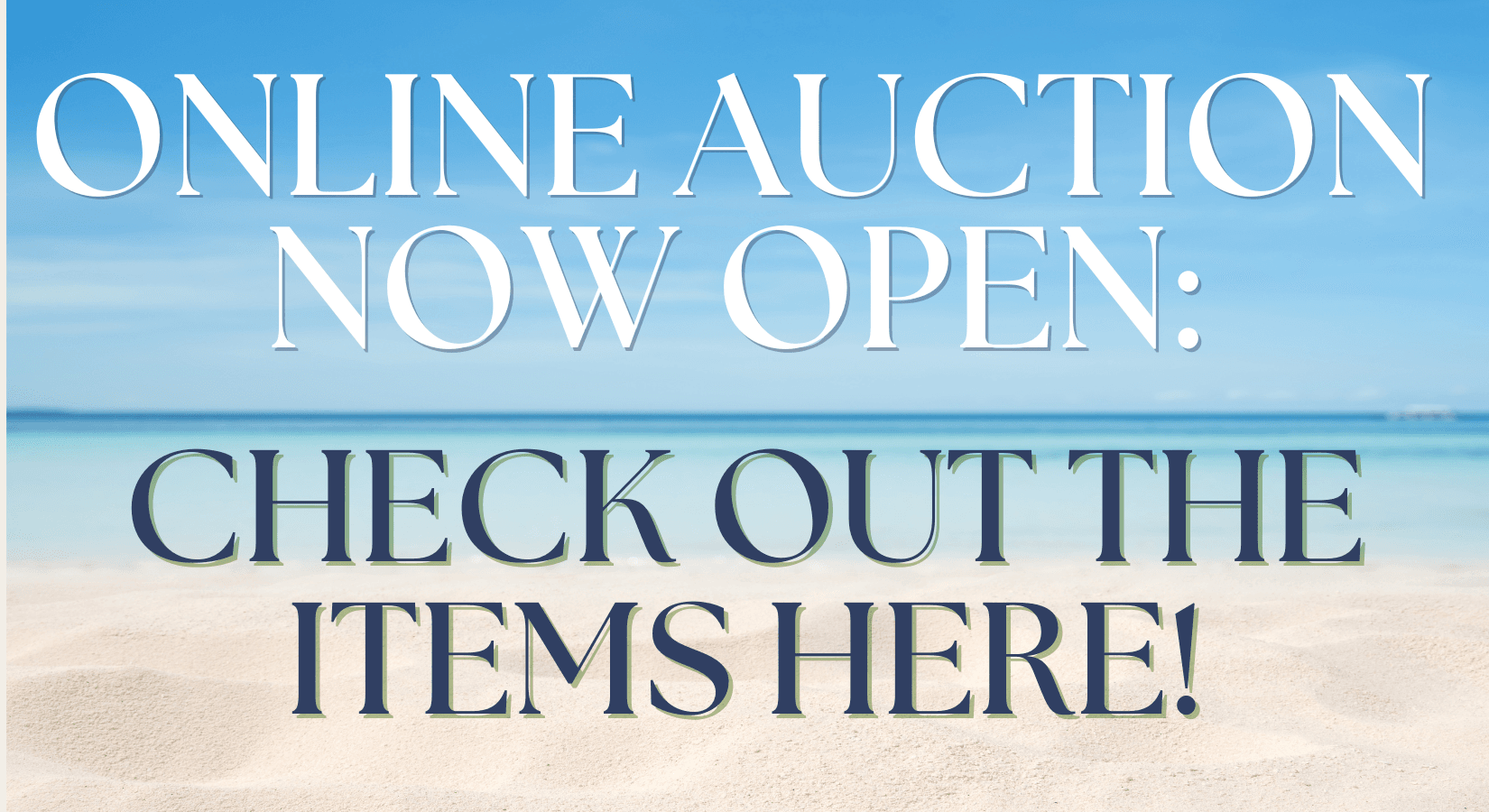 Annual CSF Gala at Hotel Del on October 28th With a New Tiki Twist!
Break out your grass skirts and get ready for a real-lei good time! Presented by Donna Salof and heralding the theme "Island Paradise: A Luau on the Lawn," the Annual Coronado Schools Foundation (CSF) Gala benefiting Coronado's public schools is back on October 28th with a whole new way to party and support our local students.
This year, guests of the ever-popular event have two choices for how to celebrate the evening. First, they're invited to dine al fresco on the Southpointe Lawn of the iconic Hotel del Coronado. Party-goers of this portion will be welcomed island-style with a signature cocktail to sip while watching a classic Hawaiian luau show, enjoy a seated four-course meal, and have an up-front seat to the majority of the fundraising and live auction activities of the evening.
After dinner, the Southpointe Ballroom is transformed into the Tiki Club from 8 to 11 p.m., where dinner guests can continue the party and those with the Tiki Club tickets can join in on the fun. Guests will be greeted with a signature cocktail and enjoy appetizers with a South Pacific flare, complementary wine, a tiki bar tasting, festive desserts, a wine wall, fun ways to give, and more. And of course, a DJ spinning beats for all the dance floor aficionados - hula moves optional.
"We are so excited about this new format," said CSF Director of Development Ashley DeGree. "It will give guests options for how they want to spend their evening and be part of this fabulous event that so hugely benefits our schools. Whether you're looking for a more formal experience of seated dining and live auction, or ready for some island-style night club vibes - or both! - this year's Gala has it all."
Tickets for the dinner show with Tiki Club access are $3,500 for a table of ten; tickets for Tiki Club access are $150 per person. VIP upgrade options are available. Tickets are on sale now and can be purchased here.
All are invited to get involved and show their Aloha spirit through the Online Auction, sponsored by Del Coronado Realty. The Online Auction launches Friday, October 13th and remains open until Monday, October 30th. Place your bids on unique and locally sourced items and know that your shopping budget is going to a great cause!
If you would like to sponsor part of this annual event or donate an item to the Live or Online Auction, email csf@csfkids.org. To purchase tickets or sponsor a Coronado Unified teacher or staff member, visit www.csfkids.org/auction or call 619-437-8059 ext. 1.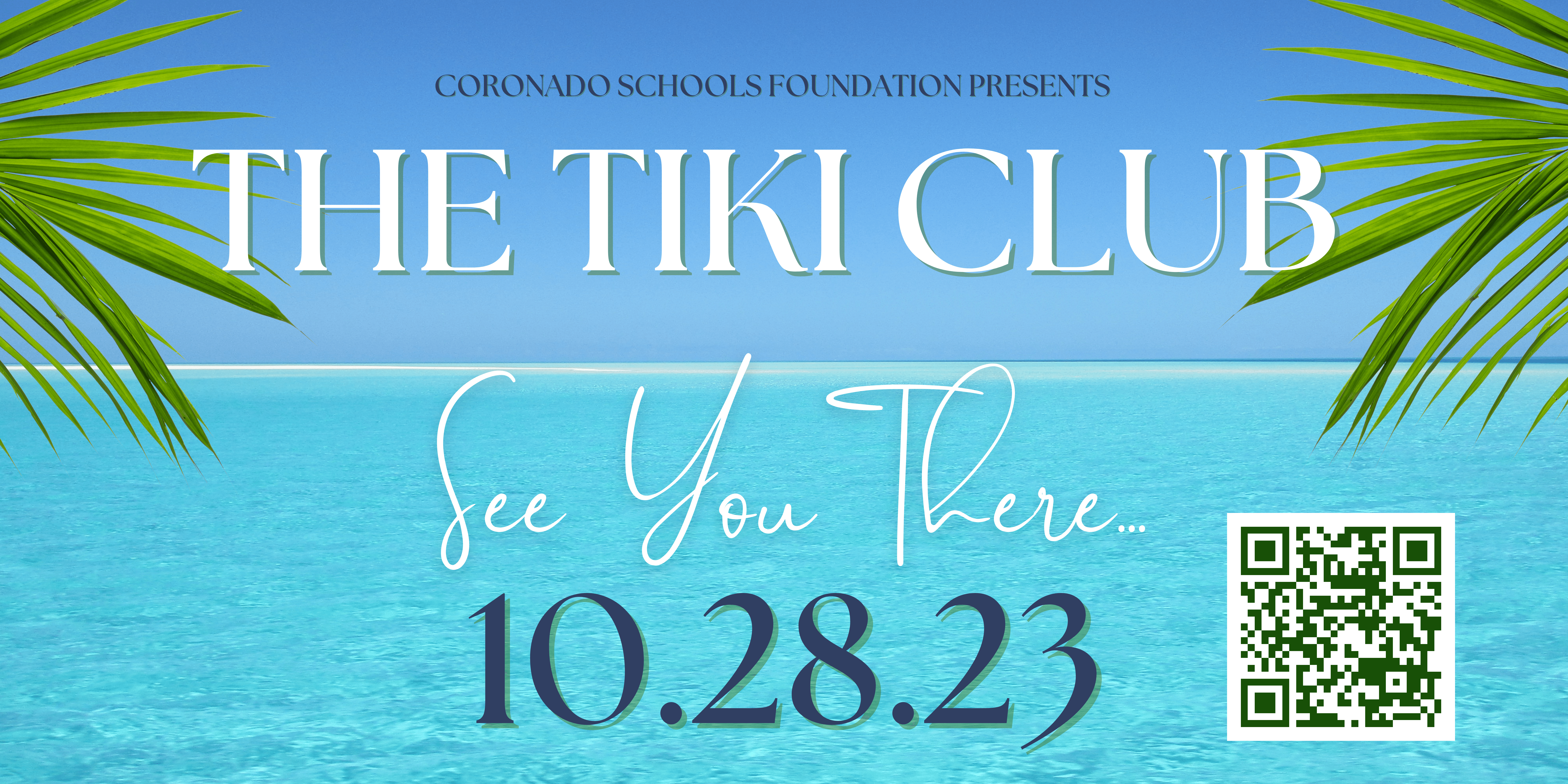 ---
Support Our Schools as a Gala Sponsor!
We are always looking for local businesses and organizations to help support our schools! If you would like to sponsor part of this annual event or donate an item to the Live or Online Auction, email csf@csfkids.org or call 619-437-8059 ext. 1.
---
2023 Gala Sponsors