Stay tuned for the first ever Fully-Virtual CSF Telethon




Date TBD

---

Join Buzzby, his local celebrity hosts, our teachers, students, and staff for another year of fun game shows all to raise money for the 3,100 students in Coronado Unified School District! We're all running out of things to watch on Netflix, so gather your household around the television and watch friends and other familiar faces as on TV! The first-ever fully virtual CSF Telethon features game shows hosted by local celebrities as well as cameo appearances by your favorite CUSD teachers, administrators, and staff. As in past years, EVERYONE who donates will have their name read LIVE On-Air by our new President & CEO, Jeanmarie Bond.
To see our 2020 Telethon campaign thermometer and a scrolling list of donors who have already given: CLICK HERE
This year's Telethon will air live on local channels 19 & 99 as well as the CSF Facebook feed. Tune in from 5-9pm.  Date TBD. Check back in the coming weeks for details.
Telethon's goal is to raise $200,000 in donations that go directly back to local, public Coronado schools, teachers and students. Please join us from the comfort of your home, and ask friends, neighbors, and family to watch too!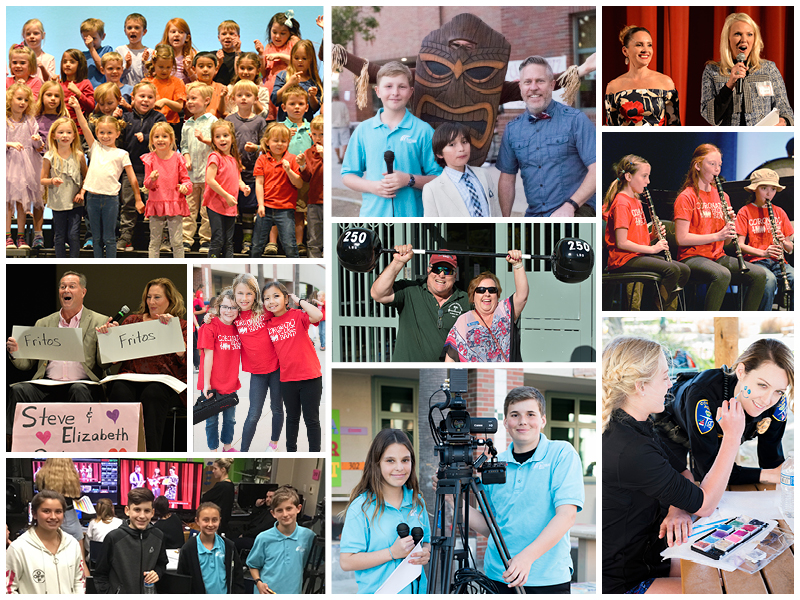 Watch the 2019 Live Telethon broadcast HERE
2020 TELETHON BUSINESS PARTNERS
Thanks to the following Business Partners for making this event possible!
Presenting Sponsor
Producing Partner
Opportunity Drawing Partner
Block Partners
Underwriting Partners
Limited sponsorship opportunities are still available. Contact Leanne Anderson, Director of Development at leanne@csfkids.org or 619-437-5089 ext. 1