Sally Harvey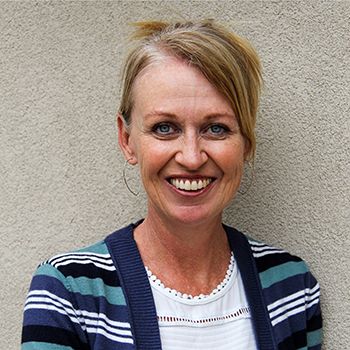 Sally Harvey joined the Coronado Schools Foundation Board in 2019, after serving on CSF's Program Committee in 2018-2019. She and her husband, Chris, came to San Diego with the U.S. Navy and moved to Coronado in 2015. Chris retired from active duty in 2017 and now works in the Civil Service for the Navy. Their oldest son, Jack, attended Village and CMS, and their younger son, Sam, is a 5th grader at Village Elementary. They are committed to CSF's work after witnessing first-hand how CSF programs have supported and enhanced their sons' educations. 
Sally works for World Wildlife Fund (WWF), an international conservation organization. Originally hired as Manager of Membership Travel in the Washington DC headquarters, Sally has continued to work for WWF through many military career moves. In her current role as Director of Special Expeditions, she develops, manages, and oversees international and domestic conservation travel programs for the organization's top supporters and Board members. With a background in business and travel, she previously worked for adventure travel companies and with the U.S. Congress on parliamentary development programs in Eastern Europe. 
Sally has a Bachelor of Arts in History from Smith College, Northampton, MA, and an MBA from Arizona State University.