Russ Haley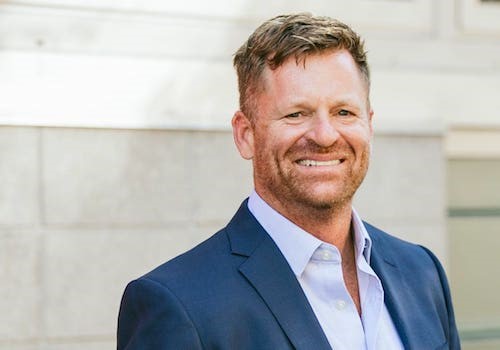 Russ Haley joined the Board of Directors in 2016.  He has two children in Coronado's public schools and significant nonprofit experience in Coronado and across the San Diego region.  Professionally, Russ is the Vice President at CityMark Development, with more than 20 years of residential real estate experience, managing the development of more than 50 communities, with an emphasis on the forward planning of infill projects, merchant building and master-planned communities. Prior to joining CityMark, he was a senior executive for Shea Homes, holding the position of Product and Community Development Manager of the San Diego Division. His previous experience included Project Management for Patrick Development on several attached and detached projects in the San Diego and Sacramento markets.
Russ' community involvement includes serving as past Chairman of the San Diego Building Industry Association, and has chairing the Urban Council. Haley was a Steering Committee member of the Business Leadership Alliance of San Diego. Additionally, Haley has served on the San Diego International Airport Authority Art Advisory Committee and is on the Coronado Historic Association Board of Directors as Treasurer. Russ has also served on the Board of Directors for the Little Italy Association and the executive committee of the downtown YMCA of San Diego.
Russ has a Bachelor of Arts degree in Economics from UCLA and an MBA from the University of San Diego. He also holds his California Real Estate Broker License.