Mina Kawage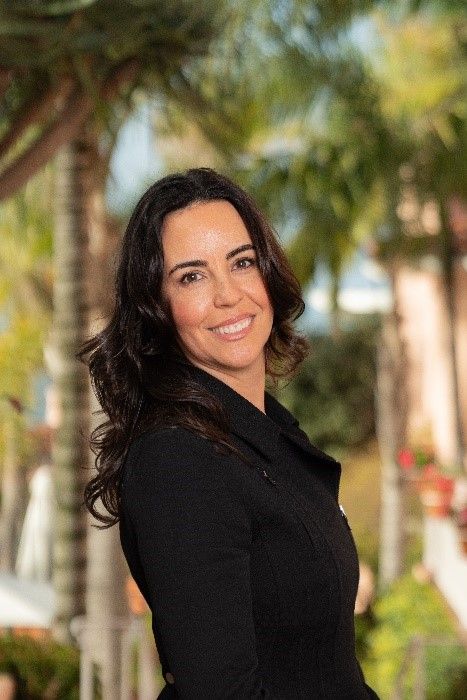 Mina Kawage joined the Coronado Schools Foundation Board in 2020. She is currently a realtor with Compass.  She and her family moved to Coronado in 2013 to invest in real estate, and her parents moved to Coronado as well. 
Mina was born and raised in Mexico City in an immigrant family from Spain and Lebanon. In college, she majored in Hospitality Management. She worked previously in travel agency management, real estate sales, and as an English teacher in her children's private trilingual Catholic school.
Mina has been married to Daniel Rassvetaieff for more than 20 years, and they have three children who have attended Coronado Schools. Daniela has graduated, and  Natalia and Emilio are both enrolled at Coronado High School. She feels blessed to raise her children in our community and is grateful for Coronado public schools.