Mark Thompson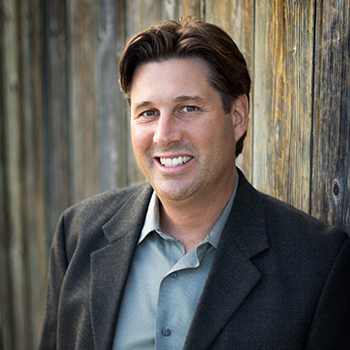 Mark A. Thompson is a nonprofit executive who partners with policy volunteers and staff teams to positively impact community.  For 25 years Thompson worked for the largest YMCA in the nation, advancing through the ranks by developing profitable operating units, with committed boards, strong fundraising cultures, and strategic vision.
Career highlights include development of YMCA Camp Surf to a nationally recognized overnight camp destination.  Thompson grew operations by a factor of nine through program innovation, capital investment, and recruitment of a mission driven staff.  Thompson was then asked to turnaround the Rancho Family YMCA, a multisite branch.  Customer focused member services, program innovation, board development, and volunteer centered fundraising resulted in forty percent membership growth, fifteen percent operational growth, and a positive net outcome each year under his leadership.
Thompson is also active in his community, serving on several boards during his career including the American Camp Association, Community Campership Council, Rotary Club of Coronado and most recently Coronado Schools Foundation. His contributions include developing funding proposal policies, treasurer, bylaw review, and was vice chair of his Rotary Club.
Thompson holds a MA in Leadership and Nonprofit Management from the University of San Diego and a BS in Human Services from Springfield College.  He was recently published in the Journal of Community Strengthening, is Faculty for YMCA leadership development, is a YMCA Organizational Leader and has been a certified Emergency Medical Technician and Volunteer Firefighter.
Thompson and his family live in Imperial Beach California, he is passionate about conservation, the outdoors, and in his spare time is an amateur carpenter. He also likes to surf, ski, golf, and camp with family and friends.