Kristina Cook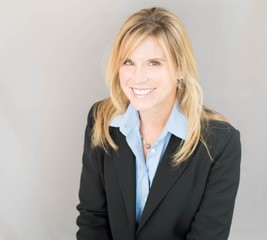 Kristina Cook is honored to be part of the Coronado Schools Foundation Board having joined in 2018.  Kristina  jumped into the community upon moving to the island in 2012.  Kristina has served as a Board of Trustees for the Coronado Unified School District; Sunday School Teacher at Christ Episcopal Church; Meet the Masters Teacher within the CUSD classroom and Little League Coach for her son's team (a Village Explorer).
Kristina's background includes over 5 years in investment banking with Montgomery Securities, and Roth Capital Partners and real estate tax services with Beach Fleischman.  Having determined that working with educators and students is a lot more rewarding than investment and tax clients, she obtained a Master of Arts in Higher Education Administration and joyfully spent over 10 yrs. in the university setting having worked at The University of San Diego Ahlers Center for International Business and at the Eller Graduate School of Business at the University of Arizona where she was the Assistant Director of Admissions, Assistant Director of Career Development and MBA Program Manager.
Kristina has a Bachelor of Science in Finance from the University of Arizona, an MBA from the Thunderbird School of Global Management (ASU) and an MA from Arizona.   In her downtime, Kristina enjoys building Legos with her son, swimming, running and cycling, piano, finding new music, reading, eating cookies and dreaming of a cycling trip to L'Alp Duez.