Ken Morris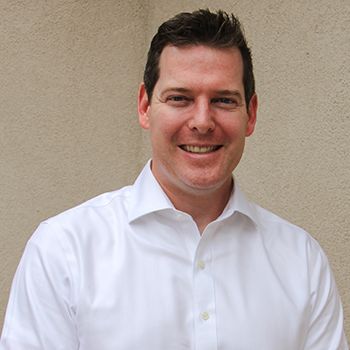 Ken Morris joined the Coronado Schools Foundation Board in 2018 and serves on the Finance Committee. He and his wife Nicolle have two children enrolled at Village Elementary School. Their names are Chole and Asher.
Ken is the Resident Director of the University Towne Centre Office of Merrill Lynch. He is a Certified Financial Planner™ and Chartered Financial Analyst Charterholder. Before rejoining Merrill Lynch in 2013, Ken worked as a Financial Analyst on Wall Street, an Assurance and Advisory Specialist at Deloitte and Touche, and in senior leadership at Canyon Ranch Health and Wellness Resort.
Ken has a Bachelor of Arts degree from the University of Arizona where he went on to receive his MBA. He is an active contributor to the Tucson and San Diego communities and has served on several Boards, including the Zuckerman Community Outreach Foundation, Mobile Meals, and the Tucson Jewish Community Center. When he's not working or volunteering, Ken spends time with his wife and children, and enjoys working out at Crossfit Coronado.