Kellen Gill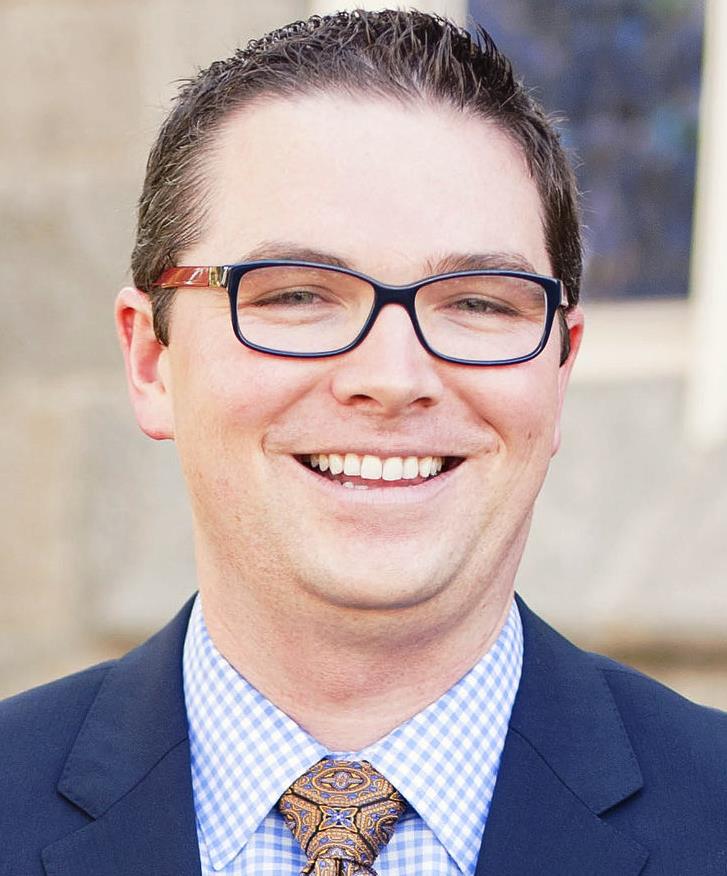 Kellen Gill joined the Board in 2015, is a graduate of Coronado High School and a longtime Coronado resident. He works in Regulatory Affairs for San Diego Gas & Electric Company and has experience in corporate tax, accounting, internal audit and legislative policy. He is an Adjunct Lecturer of Accountancy at the University of San Diego and teaches the CPA examination preparation courses for Becker Professional Education. Kellen has a Master of Science Degree in Tax from San Diego State University and earned a bachelor's degree in Business Administration from the University of San Diego. He is also a Certified Public Accountant, licensed to practice in the state of California.
Kellen's nonprofit experience includes volunteer work with Junior Achievement, an organization dedicated to expanding financial literacy for students in grades K-12. He also serves as a Board Member and Treasurer for the Sempra Employee Giving Network where he oversees the development and reporting of financial statements and advises the Board on financial matters.
When he is not working, Kellen and his husband Justin enjoy trying new restaurants, cooking, wine tasting and travelling. Kellen's passion for wine study led him to earn the Wine and Spirit Education Trust's Advanced Charter holder designation, which included blind tasting wines, as well as a comprehensive multiple choice and essay exam.