Katie Litrenta Hart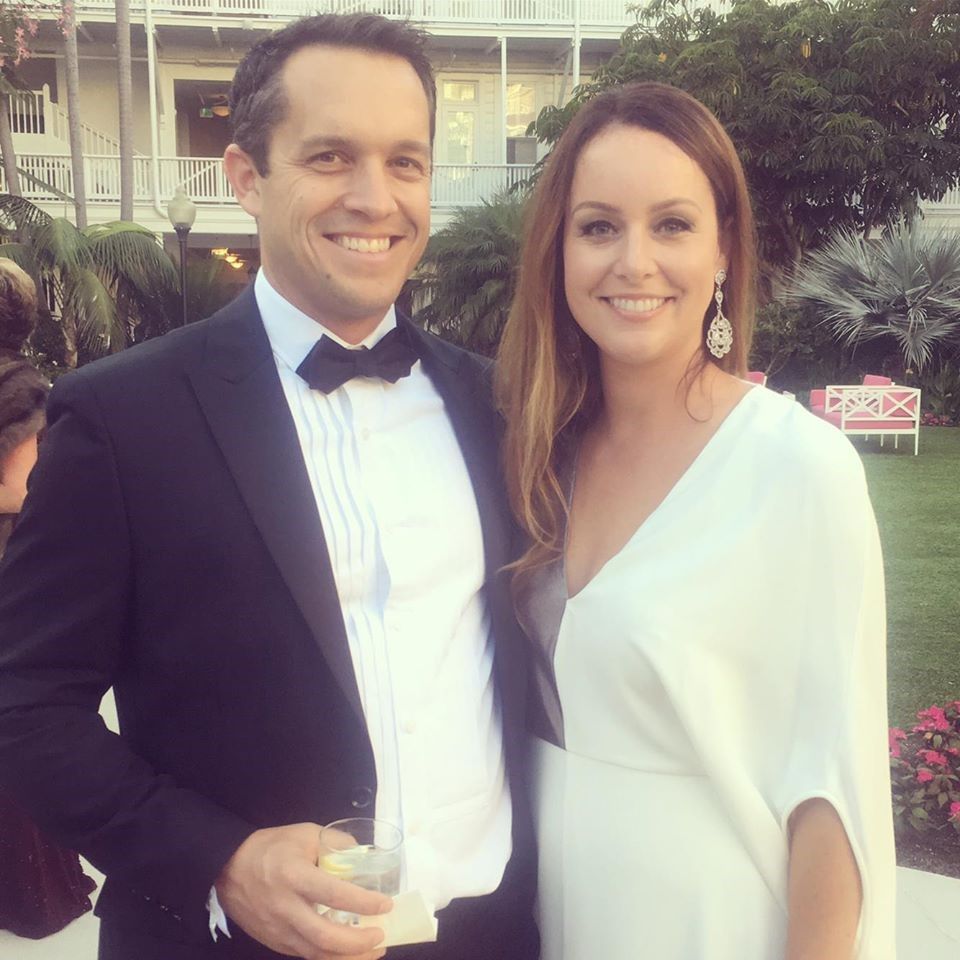 Katie Litrenta Hart joined the Coronado Schools Foundation Board in 2020. She is married to Scott Hart who is co-CEO at StepStone Group, a private equity firm in La Jolla. Their three children, Tyler, Griffin, and Maizie, all attend Coronado Schools.
Katie grew up in Coronado after her dad, a Navy Captain, chose to retire here after 25 years of service. Upon graduating from CHS Class of '99, she attended the University of Notre Dame. Go Irish! Armed with a B.A. in American Studies and a Minor in Journalism, Katie pursued a career as a Marketing Coordinator for Liz Claiborne in New York City, and later as a Brand PR Manager for Levis Strauss & Co. in San Francisco.
Katie has been an active volunteer in her children's classrooms. In fact, her kids think it's funny that some of their teachers taught their mom. Katie has very recently been involved in the Rady Children's Hospital Auxiliary Board where she chaired the annual wine auction fundraising event.