Jennifer Moore, CUSD Liason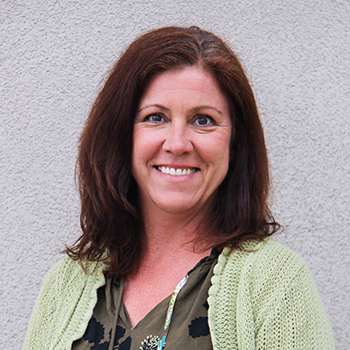 Jenny Moore is new to the board in 2019. She attended Coronado Central School, Coronado Middle School, and graduated from Coronado High School in 1989. Currently principal of Silver Strand Elementary School, Jenny began her career with Teach for American at a multicultural middle school in Washington, D.C., and taught science, humanities, and creative writing in Kenya and at Coronado Middle and Coronado High Schools before becoming an administrator. She has a bachelor's degree in History from Yale College and a Master's Degree in Teaching and Learning from UCSD. 
Jenny volunteers as a youth soccer coach in her North Park neighborhood, and enjoys playing soccer, hiking, and traveling with her family.  She has first, eighth, 11th grade daughters in San Diego Unified schools, and has been married to Jon Rogers, Head Sailing Coach at Coronado Yacht Club, for 17 years.