Jenni Nesbitt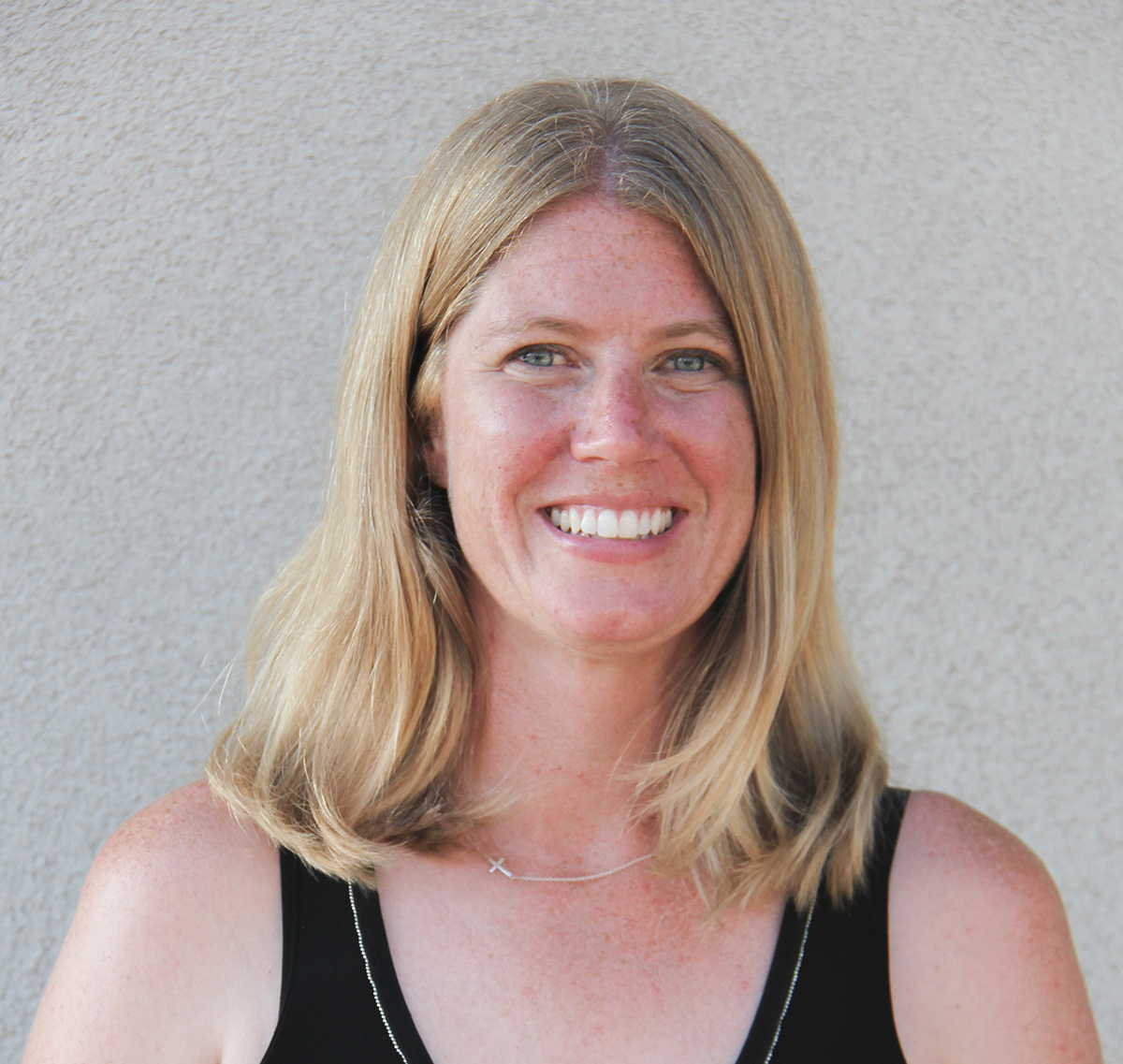 Jenni Nesbitt is honored to be serving the community of Coronado through involvement in the Coronado Schools Foundation.  Jenni is a native Minnesota girl who has been traveling the world with her naval officer husband.  She has two children in the district, Addison, age 11 and Landon, age 9. Addison attends CMS and Landon attends Silver Strand Elementary.
Jenni just completed two years as the PTO President at Silver Strand Elementary School and has been involved in several districts committees. She has volunteered for many causes over the years and is happiest when making a difference in the lives of others.
Currently she is the Director of Christian Formation at St. Paul's United Methodist Church.  She has had a diverse career path ranging from a police officer to a preschool teacher.  She has a bachelors degree in Criminal Justice/Community Studies and a masters degree in Public Administration.
Jenni is excited about being a part of the CSF board and making a difference for all CUSD students.