Dan Shoemaker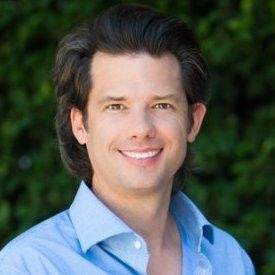 Dan Shoemaker joined the Coronado Schools Foundation Board in 2020. He is married to Jennifer Shoemaker, who currently serves as President of the Coronado High School PTO. They have four children who have attended Coronado schools. John graduated in 2020 and is a Freshman at Clemson University, Will is a Junior at Coronado High School, Charlotte is an 8th grader at Coronado Middle School, and Kitty is a 6th grader at Coronado Middle School.
Dan currently serves as President of Cassel Strategies, LLC where he helps organizations and investors craft and execute plans to drive profitable growth.  Prior to Cassel, Dan served as Chief Executive Officer of SNH Capital Partners portfolio company, PeopleFacts/Universal Background Screening.  Dan also served as the Senior Vice President for Corporate Development at SNH Capital Partners responsible for mergers and acquisitions, strategic partnerships and strategic planning. Prior to SNH, Dan served in two key leadership roles at HireRight, a Providence Equity Partners portfolio company. Previously, Dan served in a variety of roles at government security and risk management firm, USIS. 
Dan graduated from Virginia Tech , and has an MBA from The McDonough School of Business at Georgetown University. In his spare time he enjoys spending time with his family, reading, all ocean activities, swimming, travel, and playing drums in the praise band at St. Paul's UMC.