Bob Balfour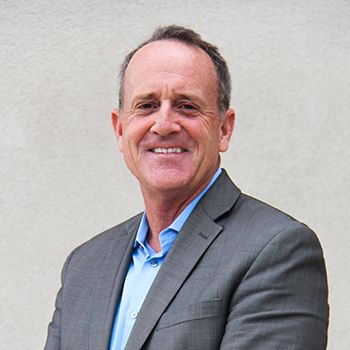 Bob Balfour joined the Coronado Schools Foundation Board in 2018 and currently serves as Chair of the Governance Committee and the Legacy and Naming Rights Committee. He and his wife Dina moved to Coronado in 1993, looking for a great place to raise their family. Their children Marie and Jack both attended Coronado public schools.
Bob is an attorney with the Balfour Law Group in Coronado. Part of his practice involves estate planning and helping family members navigate the administration of an estate. The other part involves forming and advising small companies and assisting in real estate transactions. His offices are in the Historic Spreckels Building at 1172 Orange Avenue. Several years ago he moved his law office from downtown San Diego to be closer to home and to better serve his Coronado clients.
Bob has a Bachelor of Arts in Political Science from California State University at Long Beach, and a Doctor of Law (JD) from UC Hastings College of the Law. In his spare time, Bob enjoys playing tennis and traveling with his wife and children.