Amelia Hawley, Student Representative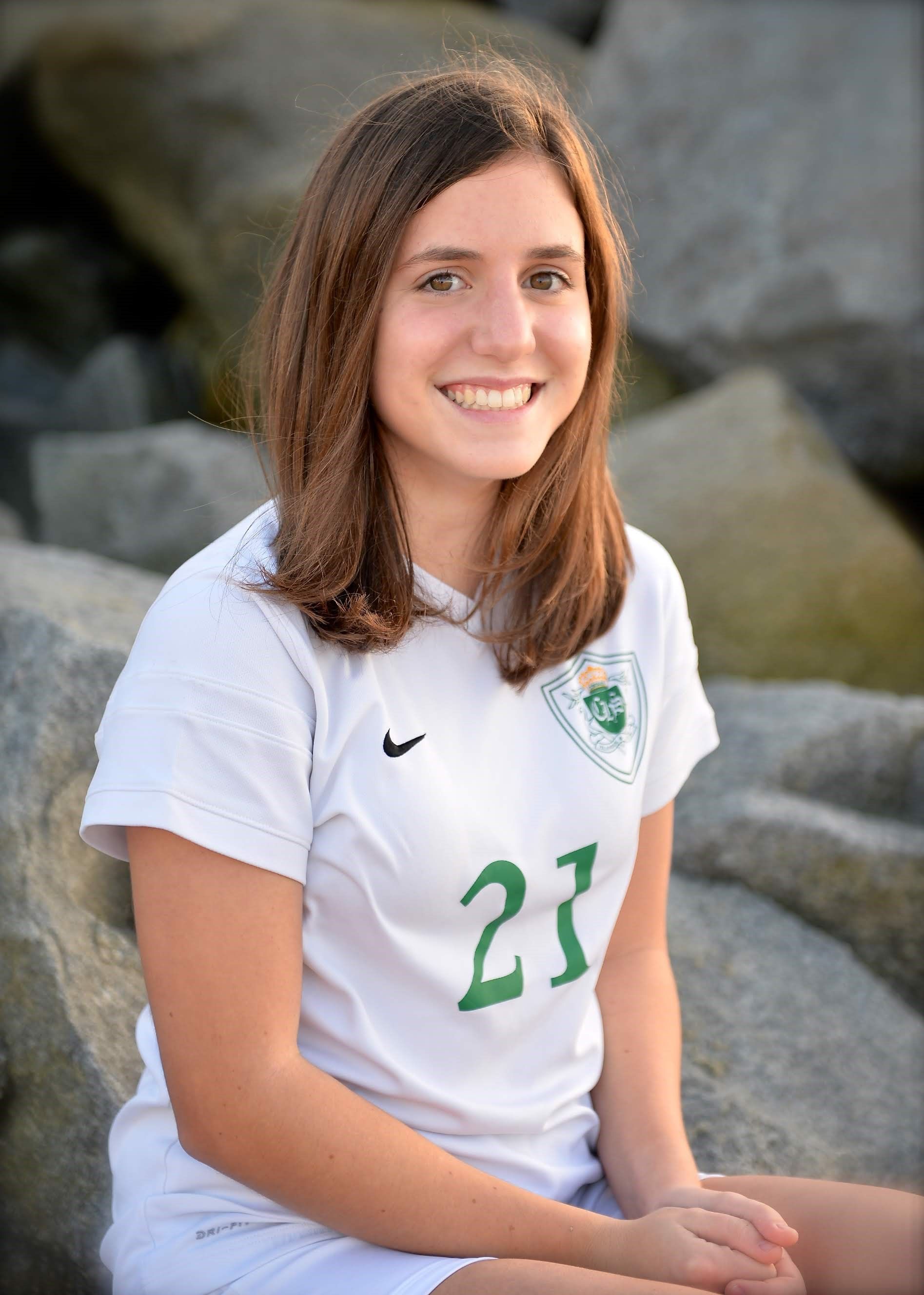 Amelia Hawley joined the Coronado Schools Foundation Board in 2020, as the Coronado High School senior selected to serve as the Student Representative. She has lived in Coronado for ten years, moving here when she was in the second grade. She is an avid athlete, playing on the CHS Varsity soccer team since her freshman year and also playing on the JV and Varsity softball teams at CHS. She is currently Secretary for the CHS National Honor Society and has been on the CHS Academic League since her freshman year. She is also a member of Green Club, Junior Optimist Club, Octagon Club, Health Occupation Students of America, and Rotary Club. She has also been a Girl Scout for ten years and is a member of Girl Scout Troop 5548 in Coronado.
Her goal after graduating from high school is to attend a four year university, and possibly major in psychology or neuroscience. Her father, Dan Hawley, serves in the Navy at Balboa Hospital as a neuroradiologist, and her mother, Jenn Rentschler, is an attorney with a law practice in Coronado. Her sister, Maren, is in the eight grade at Coronado Middle School.  She is honored to be the Student Representative on the CSF Board and is excited to give back to the community that has supported her for a decade.