Coronado Schools Foundation Board of Directors & staff are dedicated to ensuring financial due diligence to provide maximum return to Coronado's public schools. In fact, CSF is currently rated 100/100 in Charity Navigator on Finance and Accountability with an 82.09% program return for a score of 25/25.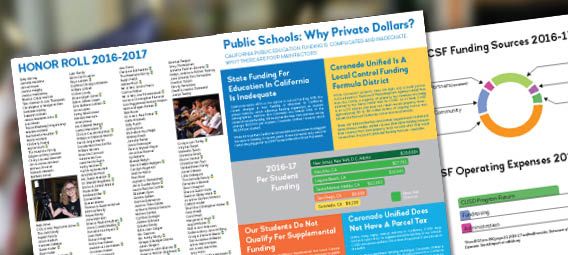 2021-2022
2020-2021
2019-2020
2018-2019
2017-2018
2016-2017
2015-2016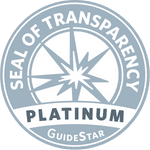 Coronado Schools Foundation has earned a 2023 Platinum Seal of Transparency by adding information to our Nonprofit Profile on GuideStar.
Now our community members as well as 10+ million GuideStar users can find in-depth information about  CSF's goals, strategies, capabilities, and progress. We're shining a spotlight on the difference we help make in the world. Check out CSF's GuideStar Nonprofit Profile and tell us what you think. GuideStar is the world's largest source of information on nonprofit organizations.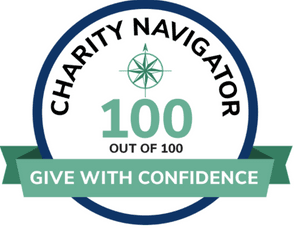 Coronado Schools Foundation has earned a "Give with Confidence" 100/100 Rating From Charity Navigator for 2023!
Coronado Schools Foundation is proud to announce that its strong financial health and ongoing accountability and transparency have earned a 100/100 rating from Charity Navigator's Encompass Rating System. This score designates CSF as an official "Give with Confidence" charity, indicating that our organization is using its donations effectively based on Charity Navigator's criteria in Finance & Accountability. Since 2001, the organization has been an unbiased and trusted source of information for more than 9 million users annually. Check out CSF's Charity Navigator Profile here.