Coronado Schools Foundation Board of Directors & staff are dedicated to ensuring financial due diligence to provide maximum return to Coronado's public schools.

CSF returns 90 cents of every dollar raised directly to Coronado schools and students. Last year's 2018 annual Benefit Gala & Auction had a net return of 85%.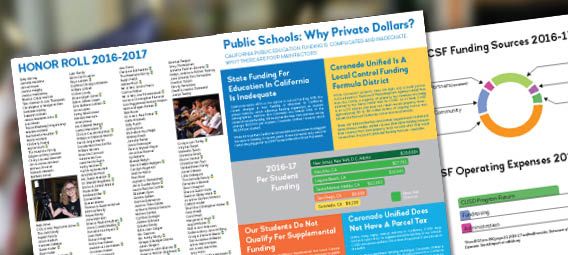 2019-2020
2018-2019
2017-2018
2016-2017
2015-2016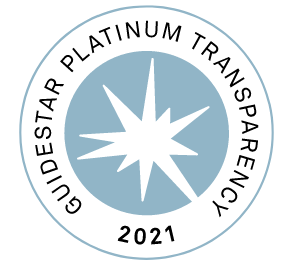 Coronado Schools Foundation has earned a 2021 Platinum Seal of Transparency by adding information to our Nonprofit Profile on GuideStar.
Now our community members as well as 10+ million GuideStar users can find in-depth information about  CSF's goals, strategies, capabilities, and progress. We're shining a spotlight on the difference we help make in the world. Check out CSF's GuideStar Nonprofit Profile and tell us what you think. GuideStar is the world's largest source of information on nonprofit organizations.
STRATEGIC PLAN