CURRENT ENRICHMENT PROGRAMS:
SAT & ACT Test Prep Classes

Coronado Schools Foundation offers academic enrichment classes throughout the year. 
CSF's school-year courses provide instruction by experts for SAT and ACT test preparation.

CSF's Summer Enrichment programs spans 2-3 weeks in the summer and offer a range of STEM and Art courses for students entering grades TK-12th.
Classes are taught by credentialed teachers and experts and are open to students from all school districts.
Scholarships are available to students within the Coronado school district. 
---
Test Prep Classes
Organized by Coronado Schools Foundation, Reiss SAT Seminars is conducting a school year program for students who wish to excel at taking the SAT and ACT. This class is also excellent for preparing for the PSAT. 
Learn more instructor Steve Reiss and the class offerings in our blog: HERE
For more information call CSF at  619-437-8059 ext 6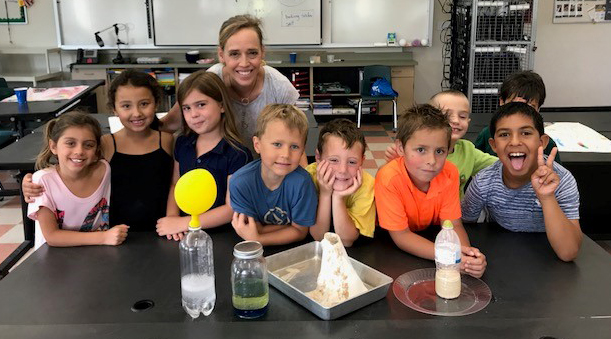 Enrichment Scholarships
Coronado Schools Foundation is pleased to offer scholarships for our enrichment programs. 
Scholarships are available to students enrolled in Coronado Unified School District. Completed applications with requested documentation are due 14 days prior to class start date with all requested documentation. Applications will be reviewed no later than 7 days prior to class start date; any received after that date will be reviewed if scholarship funds are not expended. For more information email coronadoenrichment@csfkids.org or call 619-437-8059 ext. 6
Choose from two scholarship forms for students enrolled in Coronado Unified School District:
For families who have qualified for free or reduced lunch from CUSD

For families who have not been awarded free or reduced lunch
More Info: 619.437.8059 ext. 6 ∙ coronadoenrichment@csfkids.org     |     Walk In Registration: 201 Sixth Street, Coronado, CA 92118 
---
Coronado Schools Foundation 2018-19 Enrichment Programs proudly supported by: