Ramona Loiselle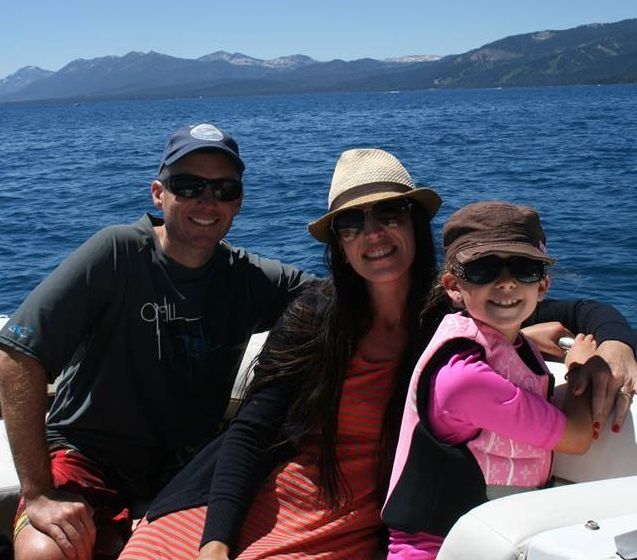 What are you doing now?
I serve the Coronado Unified School District and community as the CUSD Technology Coordinator.  I began teaching English at Coronado High School in 1999, then moved on to teach humanities, reading, and technology at Coronado Middle School.  After spending many years as the Coronado Middle School Technology Resource Teacher, funded by CSF, I obtained my administrative credential and took on the role as CUSD Technology Coordinator.  
How do you feel your experience in the Coronado Unified School District prepared you for your success today?
The teachers.  They had an amazing way of encouraging each of us to identify our strengths and do our best.  There were so many opportunities to explore different interests – athletic clubs, theatre classes, all-school play productions – I did them all and thrived from these experiences.   I graduated from Coronado High School with the sense that every teacher had cared, every teacher had believed in me, and every teacher was proud of all of us.  The teachers taught me my subjects expertly, but they also taught me that just as important were good relationships and finding one's passion in life.  
What is your favorite school memory?
In 10th grade, listening to Mr. Adair's talk about the novel Tale of Two Cities, I suddenly knew what I wanted to do with my life.  I had always been an avid reader, often sneaking books under the desk during lessons in class (sorry!!).  I knew right then and there, I absolutely must become a teacher.  Amazingly, as it turned out, my career in education started right at CHS, teaching tenth grade English and sharing an office with none other than Mr. Robin Adair.