Matt Heinecke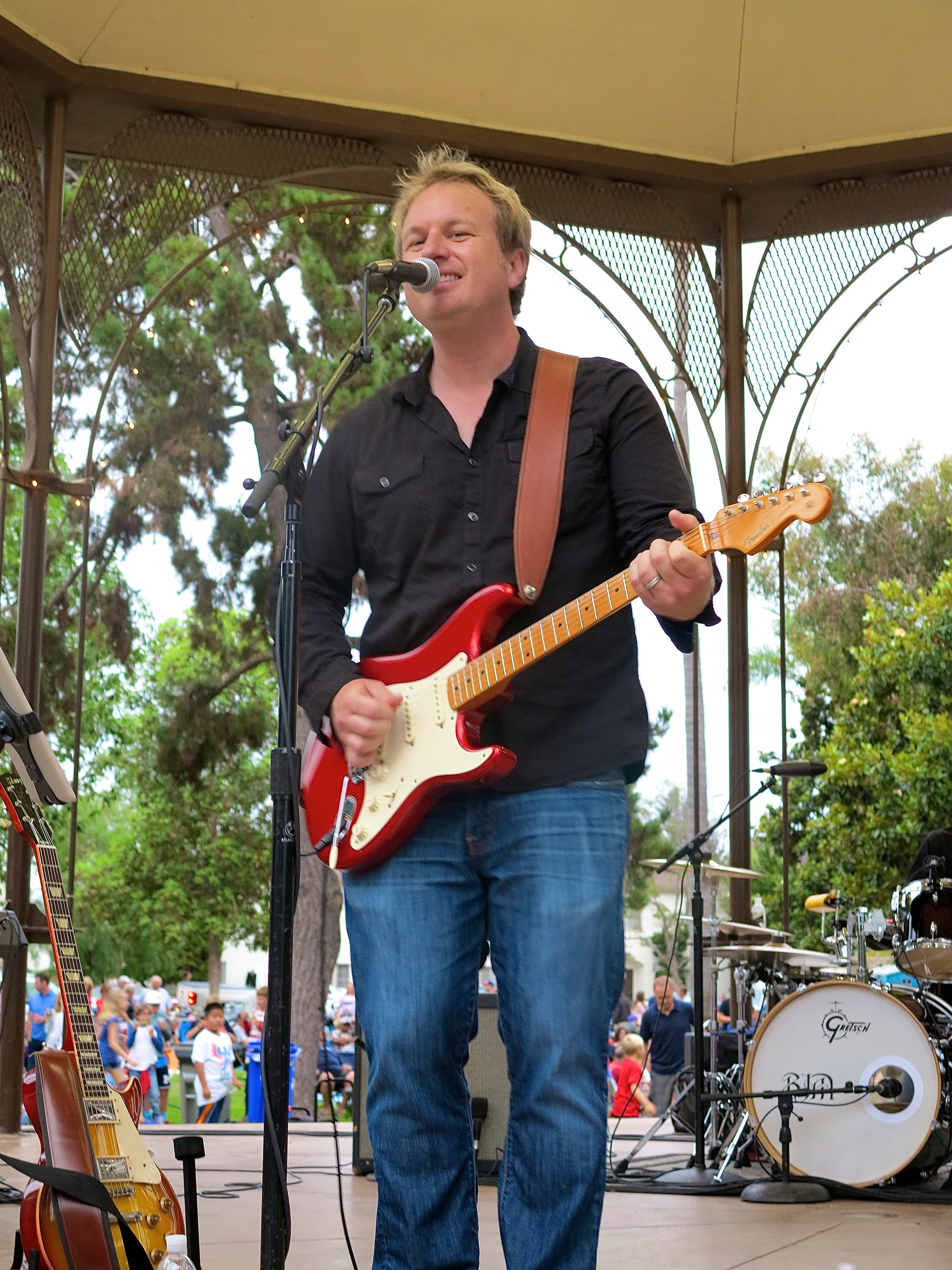 What are you doing now?
Right now I'm basically getting ready for the Village and Silver Strand Elementary concert on 5/25, the CHS and COSA final concert on the same night, this Saturday's Coronado JazzFest where we are hosting over 30 schools from all over Southern CA to come perform and compete on our campus, plus not to mention I'm performing outside of school at various places all over San Diego, including Stake every Wednesday.
How do you feel your experience in the Coronado Unified School District prepared you for your success today?
I was fortunate to have a great music teacher at CMS and CHS - the same one all the way through. I initially took Band with him and played Saxophone but later switched to guitar when they added a jazz band. He encouraged me to become a singer as well, allowing me to do vocal solos with the band and play guitar. My experiences helped me get the confidence to go perform in local coffee shops as a high schooler, which eventually became a weekly event. CoSA opened up my senior year and I was fortunate to take music theory and college level courses and got accepted into USC's guitar program. My education at CHS and CoSA helped make the first years of college much easier as I had already been introduced to much of the curriculum. 
What is your favorite school memory?
My favorite school memory is the trip I took to Spain with Mr. Bayless and 10 of my classmates after my sophomore year. We went for 7 weeks and spent half the time in the town of Salamanca where we split up and lived with families and attended language school during the day. We spent the other half traveling the country in a van, seeing Granada, Toledo, San Sebastian, Madrid, and the Mediterranean coast. Quite an experience for a high schooler and one that I'll always cherish.