Marilyn Menges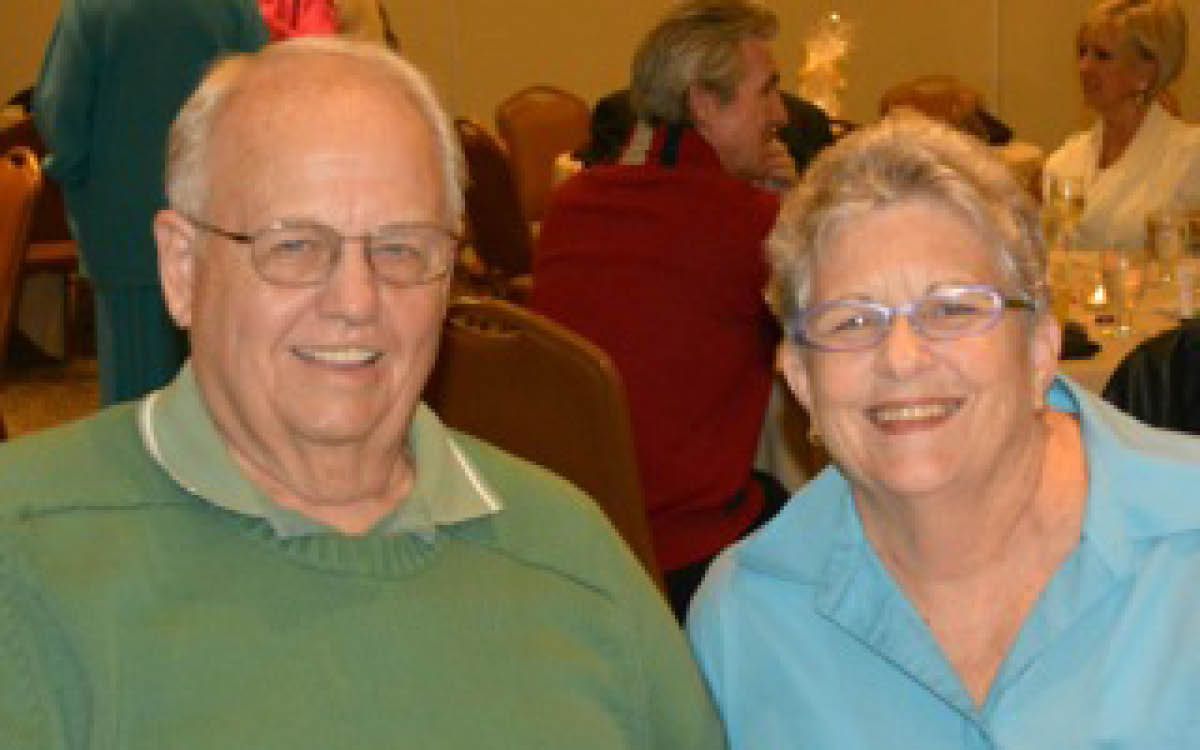 What are you doing now?
I am happily retired to my beautiful hometown of Coronado. I moved back here in 2007 with my husband, Jim, after two careers - first in the education field as Classroom Teacher, Resource Specialist, and Elementary School Principal; the second out of Seminary as Chaplain, Director of Pastoral Care, Wedding Officiate, and Counselor.
I now volunteer for the Coronado PD and Coronado Visitor Center and officiate weddings by personal request.
What's your Coronado story?
My family moved here in 1957 and I attended CHS. It was in my classes in high school where I met my husband Jim, though it would take thirty years before our love would blossom.
Back in high school, we were friends and classmates but after graduation, went on to live our separate lives. We met again while planning our 30th high school reunion and felt the sparks!  Jim confessed that he'd always had a crush on me but never had the courage to ask me out. Spending time together this time around allowed for our love to flourish.
We were married on August 18,1990 in Temecula, where we lived for a time before moving to Colorado and eventually back to Coronado.  We are proud parents of four children and love our story.
We are still involved with the Coronado High Class of 1959.  I am the keeper of the directory for our reunions.
What is your favorite school memory?
Back in high school I had a green VW bug.  Senior year, a bunch of goof balls (Jim included) thought it would be funny to move my bug onto the lawn during class.  What a prank!
Jim also has a wonderful story.  You see, I'm not the only Marylin to steal his heart.
During our senior year, the film Some Like it Hot was being filmed here. It was pretty normal for the high school kids to head over to the beach and watch the filming. One day, Marilyn Monroe was on the beach filming and Jim's friends dared him to go up and hug her.  Once he mustered up the courage, he ran up to her for the hug. She aksed him if he was dared to come hug her.  When he said he was, she said "I can do better than that!" and she planted a big kiss right on the mouth!