Marian (Betsy) Hooks Carlin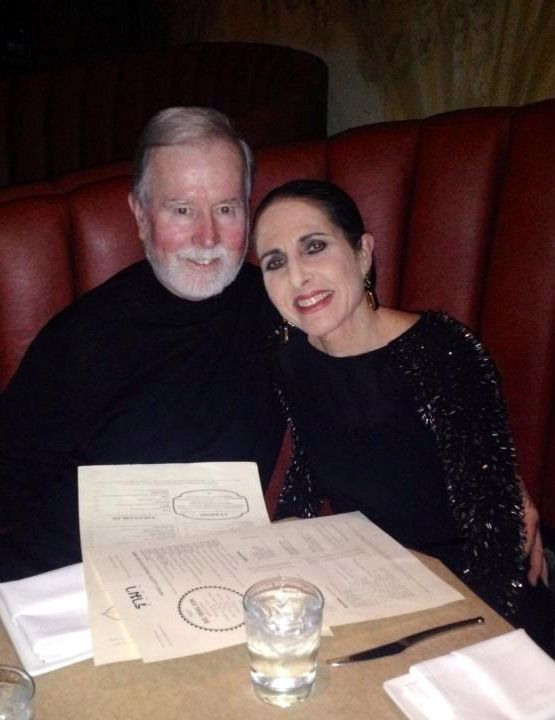 What are you doing now?
I married a Naval Officer, completed college, had three children, taught at Mesa and Palomar colleges, owned my own clothing and modeling business with a classmate's wife, was regional director for Barbizon, Jazzercise instructor, had management job with Liberty House Hawaii,  and was visual merchandiser for Tops and Trousers in Monterey,  CA.
How do you feel your experience in the Coronado Unified School District prepared you for your success today?
Coronado High was and is a small, close-knit school much like you would find in a private setting. It prepares you for the best colleges in the country. Students leave Coronado High with an excellent education!
What is your favorite school memory?
My friendships!