JT Rogan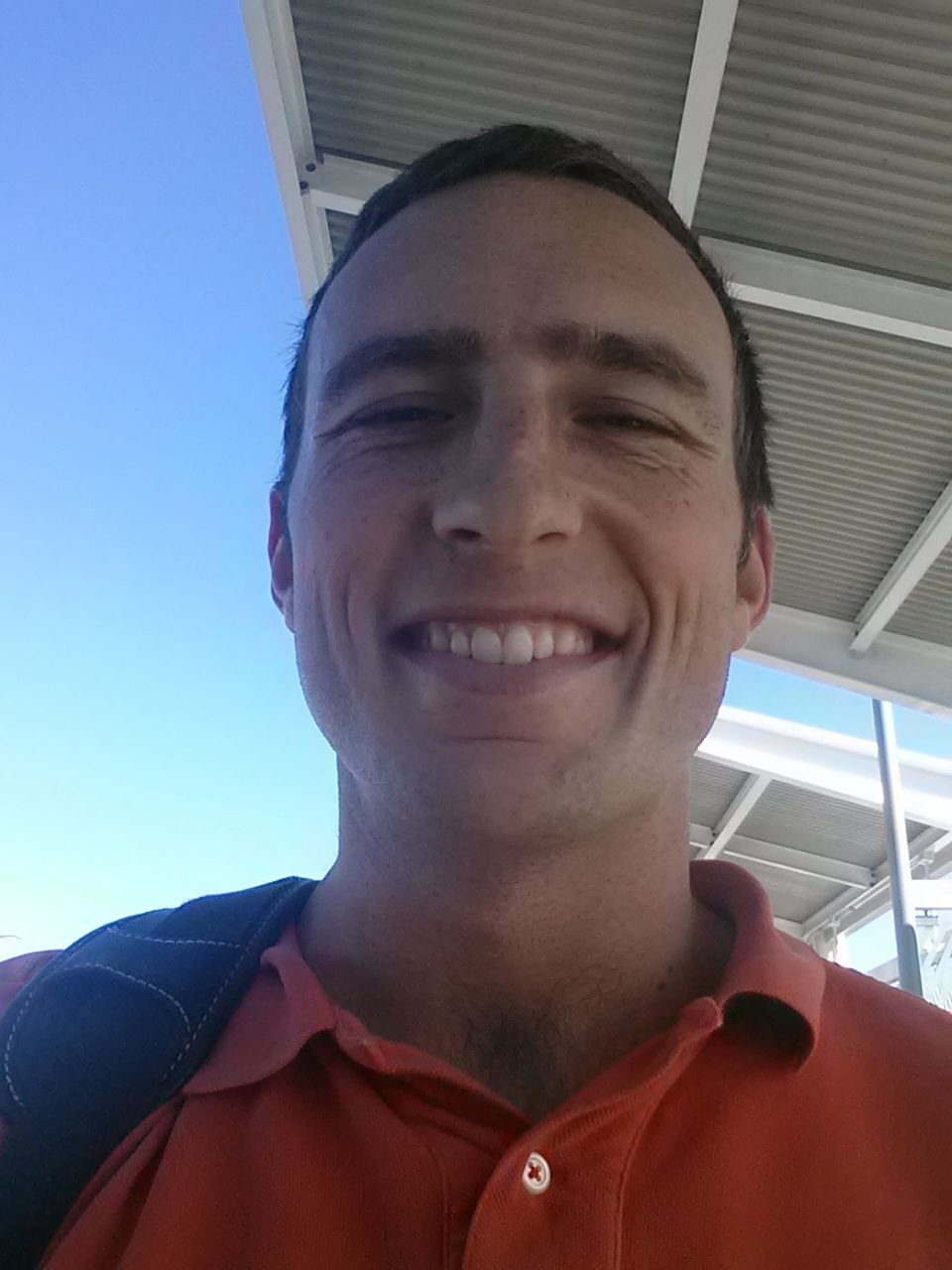 What are you doing now?
I'm doing a lot right now and I am thankful that I still get to have my fingerprints on the lives of the students of the Coronado Unified School District. I act as a conditioning coach for some CMS and CHS baseball players during the week. I also coach a Middle School Flag Football team with another CUSD graduate, Cote Perkins.
Aside from the CUSD related jobs, I drive for a Coronado town car/charter service named Q Star Charters. The weekends are really busy for me. I act as a color commentator for local high school football games for Time Warner Cable. I also act as a color commentator the football team of my alma mater, USD. I also co-host a college football radio show on AM 1090 every Saturday. My weeks are always capped off with my shift at NBC where I work with Coronado local Jim Laslavic on the Sunday night sports shows.
How do you feel your experience in the Coronado Unified School District prepared you for your success today?
I felt like my experience in the CUSD put me on third base without even swinging the bat. Pardon the sports reference, but obviously sports are a subject near and dear to my heart. Back to the third base comment, I really believe that my time in the CUSD equipped me with benefits and opportunities to succeed that aren't afforded to most people. For instance, when I enrolled at the University of San Diego, I had already accumulated enough college credits (through the CUSD AP program) to count as a semester's worth of college participation.
I would hardly say that I have "success today", but the appetite for challenging myself and pursuing the difficult achievements that are worth having in life was an attitude that was fostered throughout my entire academic career in the CUSD.
What is your favorite school memory?
I don't have enough good things to say about the time I spent with my teammates throughout my high school sports career. I loved having classes with teammates, competing in sports with them, participating in school events with them and all the like. I was fortunate enough to play football in college, but the camaraderie and enjoyment that I derived from my football playing experience in college pales in comparison to that thereof my high school experience. CUSD cultivated life long relationships that I am incredibly thankful to have to this day. Go Islanders.