Jimmy Carlin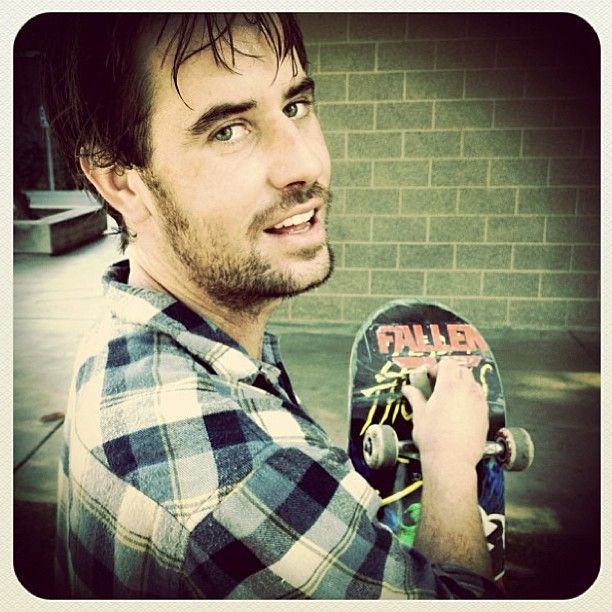 What are you doing now?
I am a professional skateboarder.
How do you feel your experience in the Coronado Unified School District prepared you for your success today?
In 2006 I began my career in skateboarding on the Mystery Skateboard's street skating team.  I had additional sponsors with Enjoi, Circa, Imperial Motion, Krux, Ricta, Mob Reign, and Ashbury.  After turning professional for Mystery in 2010, I spent a year competing with Street League.  In 2013 I left the Mystery team and joined Enjoi.  My work travel has taken me across the United States and around the world to China, Japan, Spain, South America, and Canada.
What is your favorite school memory?
Having Mrs. Hill's art class every year.