Jacques Spitzer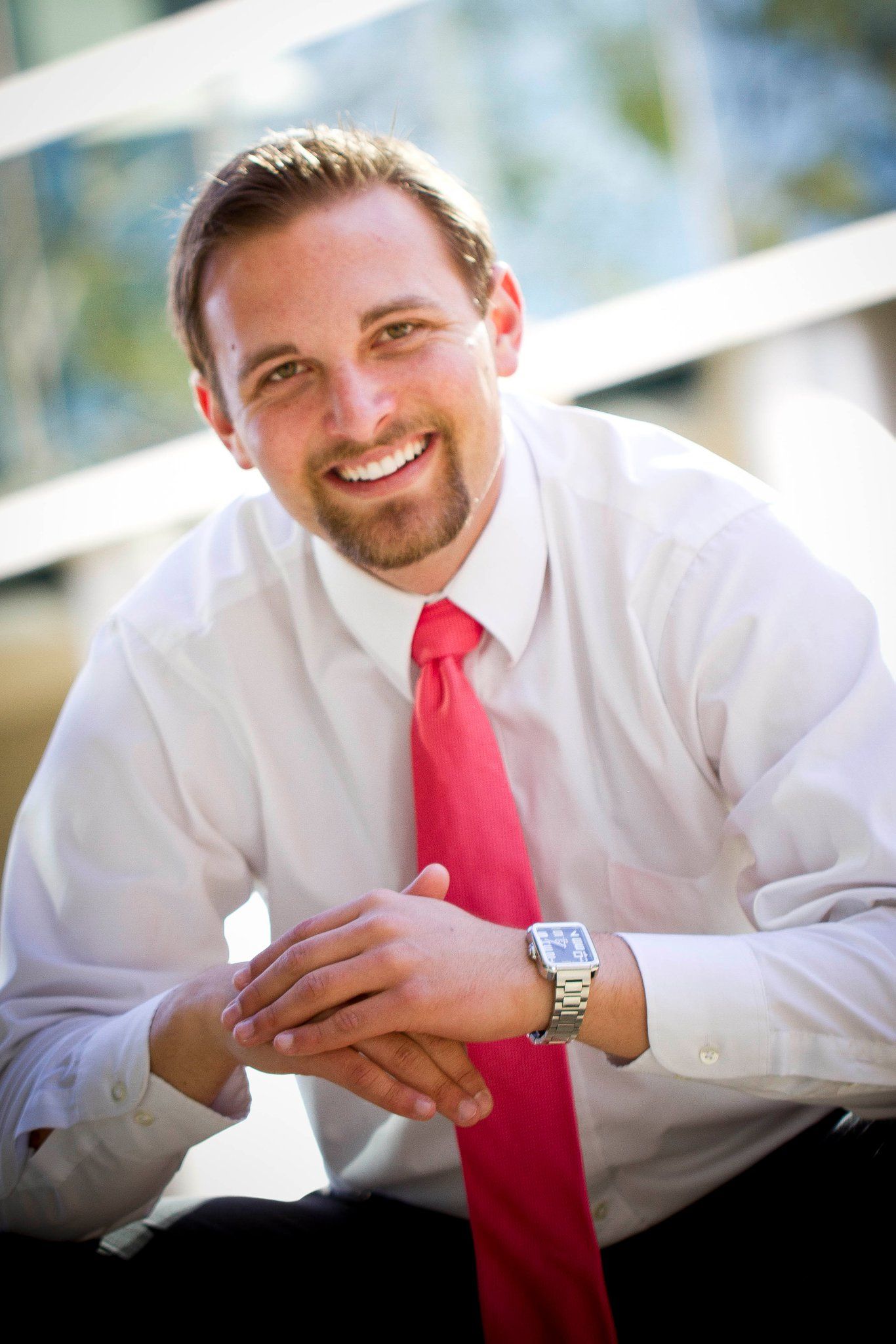 What are you doing now?
In 2009, I started a marketing agency called Raindrop Marketing. Over the last few years we have grown as a business and been blessed to be part of some great businesses and projects here in San Diego (including this beautiful website you are on right now).
In 2012 my wife and I moved back to Coronado and it is great to be reconnected to the community! I'm involved with the Coronado Rotary club and have enjoyed being able to give back and see the next generation of students succeed.
How do you feel your experience in the Coronado Unified School District prepared you for your success today?
The district has world class expectations for its students. I always appreciated that it was expected that you would succeed as a student instead of it being the exception to the rule.  The teachers I had were incredible and many are still at the schools today.
What is your favorite school memory?
History teacher Casey Tanaka's passion and storytelling... often including his gavel. I also enjoyed playing baseball and basketball, being part of those teams.