David's Story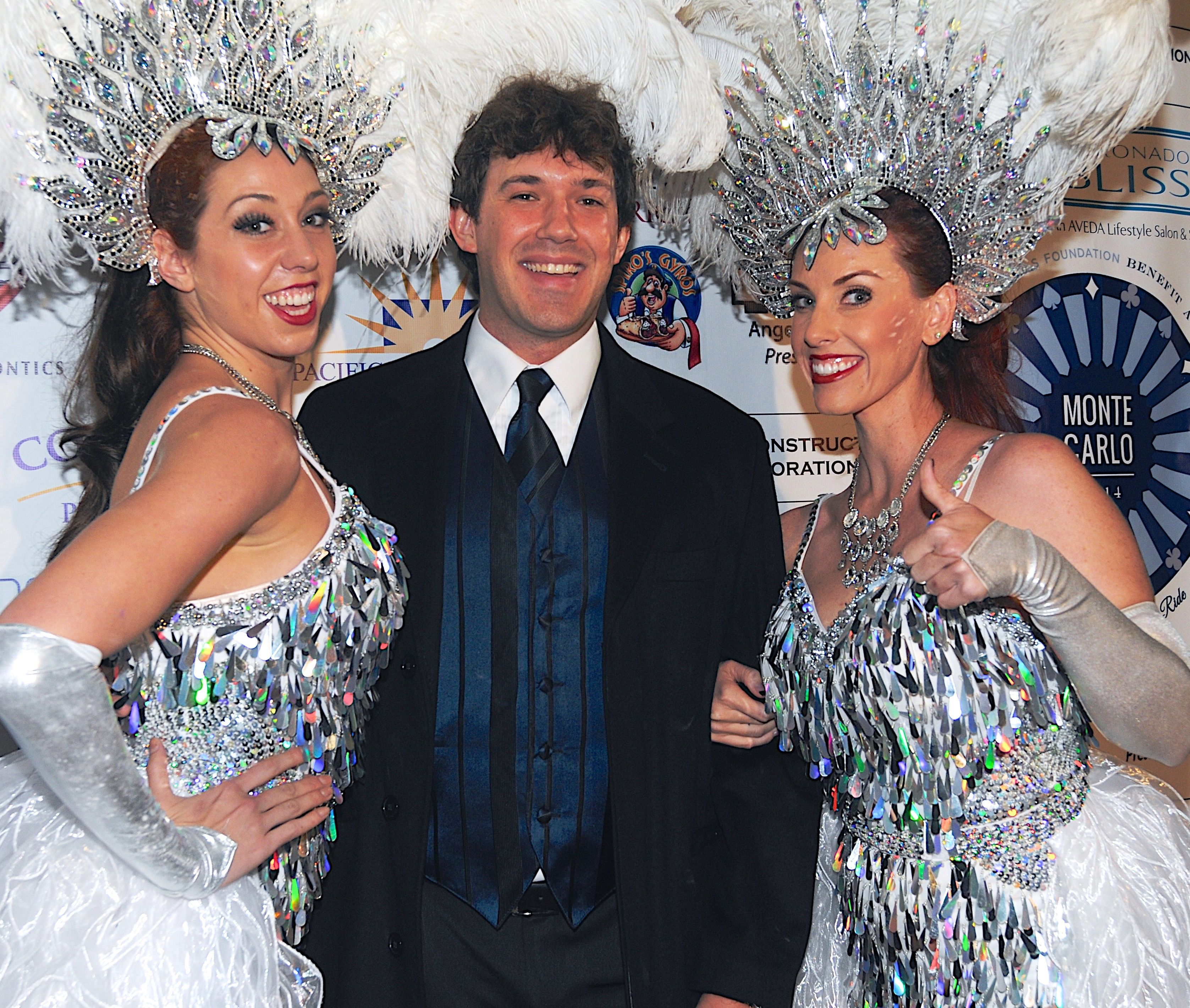 What are you doing now?
After graduating, I taught karate at Martial Arts America, at first, just part-time.  Eventually I moved into a full time teaching position, and just recently took over as owner of Martial Arts America in 2012. My days are spent teaching character development and self-defense to Coronado's youth as well as adults, and giving safety seminars to professional groups. My students and I raise money to support the Coronado Schools Foundation, The American Cancer Society, and The California Innocence Project.
What is your favorite school memory?
Watching the new high school being built around me during my final years as a student in Coronado Schools.