Cody Carlin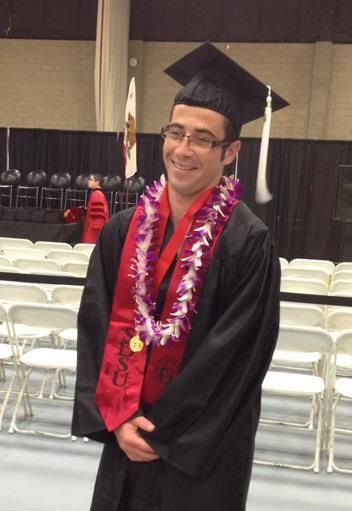 What are you doing now?
I am currently working with children on the spectrum as a behavior interventionist for C.A.S.E. (Comprehensive Autism Services and Education), located in Carlsbad, CA.
How do you feel your experience in the Coronado Unified School District prepared you for your success today?
My experiences in the Coronado Unified School District prepared me for success through its rigorous academics, dedicated educators, and positive atmosphere. Throughout my K-12 experience I never once felt left behind or denied access to knowledge or education. I remember my teachers always being available and welcoming to each and every student.
What is your favorite school memory?
My favorite school memories were having off-campus lunches and walking with my friends to our favorite places!